Wireless audio guide system for museum
An audio tour or audio guide provides a recorded spoken commentary, normally through a handheld device, to a visitor attraction such as a museum. They are also available for self-guided tours of outdoor locations, or as a part of an organised tour. It provides background, context, and information on the things being viewed.Audio guides are often in multilingual versions and can be made available in different ways. Some of the more elaborate tours may include original music and interviews.Traditionally rented on the spot, more recently downloaded from the Internet or available via the mobile phone network. Some audio guides are free or included in the entrance fee, others have to be purchased separately.

Hefei Humantek Co.,Ltd. is a leading manufacturer of wireless audio guide system in China, established in 2007.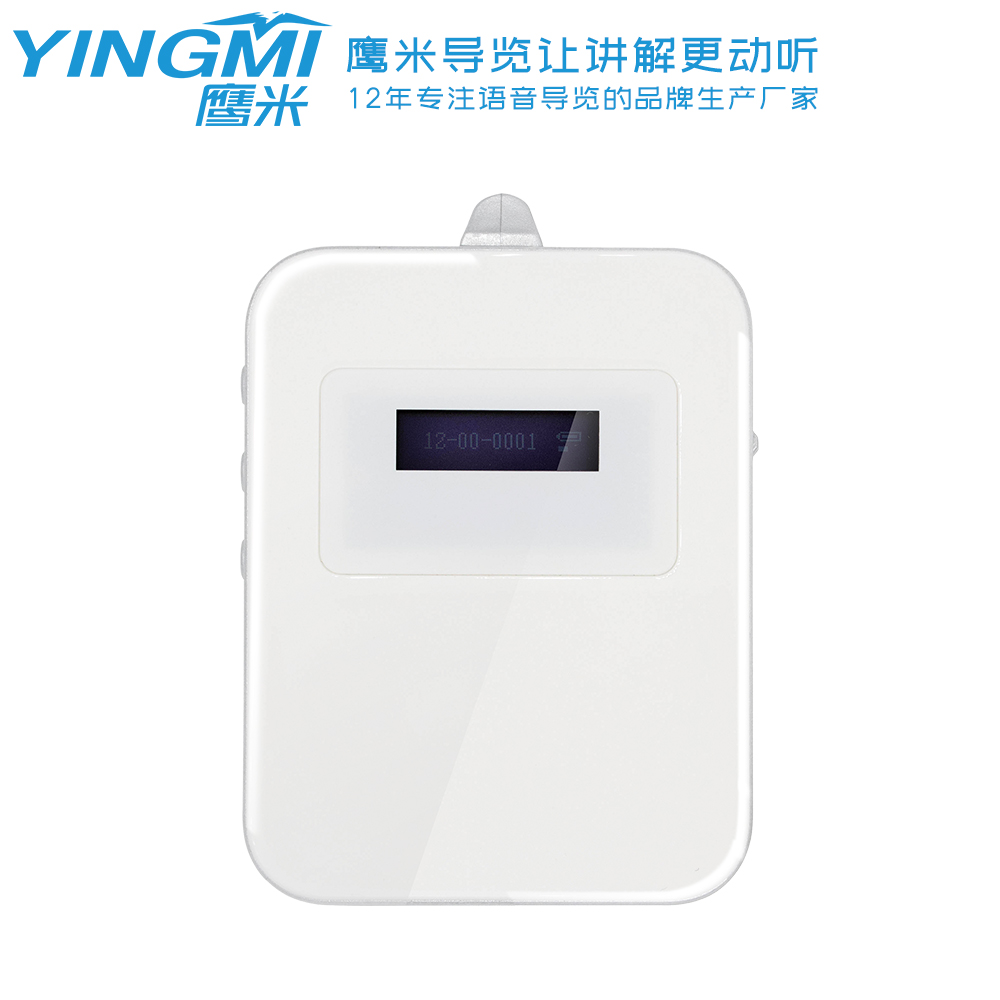 A multimedia electronic guide is a device specially designed to provide audio, visual or textual content to museum visitors with or without user interaction. It may also provide alternative content corresponding to different personal preferences. It may include accessories such as headphones, a digital pen and displays with LEDs or LCD screens.
These smart guides may be operated to supply content in different languages and accents, with different voice alternatives, with text, and with age group specific content.[5] They can be operated in several ways:
Wireless audio guide system
can be widely used in Scenic spot, museums, companies , factories, government agencies and technology center. The wireless audio guide system passed ISO9001:2000 ,CE and Rohs .
The wireless audio guide system is suitable for the group travel, company visit. Welcome to visit our company.