Now each industry has its own price, but each industry has a different price.Therefore, it is necessary to understand the market situation, only to understand the overall market price situation and the advantages and disadvantages of the product, you can choose a cost-effective audio guide system for yourself.Hefei Humantek Co.,Ltd. is a leading manufacturer of audio guide system in China, established in 2007.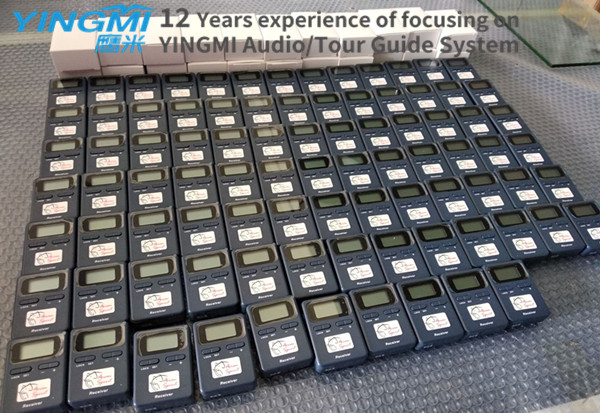 Audio guide system suitable for tour guide, personnel of tour visit, the announcer holding on equipment, wait for vocals or audio lossless sound transmission to the audience, in provides the high quality tour service at the same time, also overcomes previous noise pollution caused by the use of loudspeakers and mixed, also visit a clear, quiet and comfortable environment;Our products can be widely used in Scenic spot, museums, companies , factories, government agencies and technology center. The audio guide system passed ISO9001:2000 ,CE and Rohs .The team audio guide system is suitable for the group travel, company visit.

Yingmi audio guide system , Make The Audio More Wonderful. Welcome to visit our company.