Still struggling to decide whether to buy an electronic tour guide, when you are constantly wasting time on this issue, but don't know, many people already use this product to make the visit faster and save a lot of labor costs.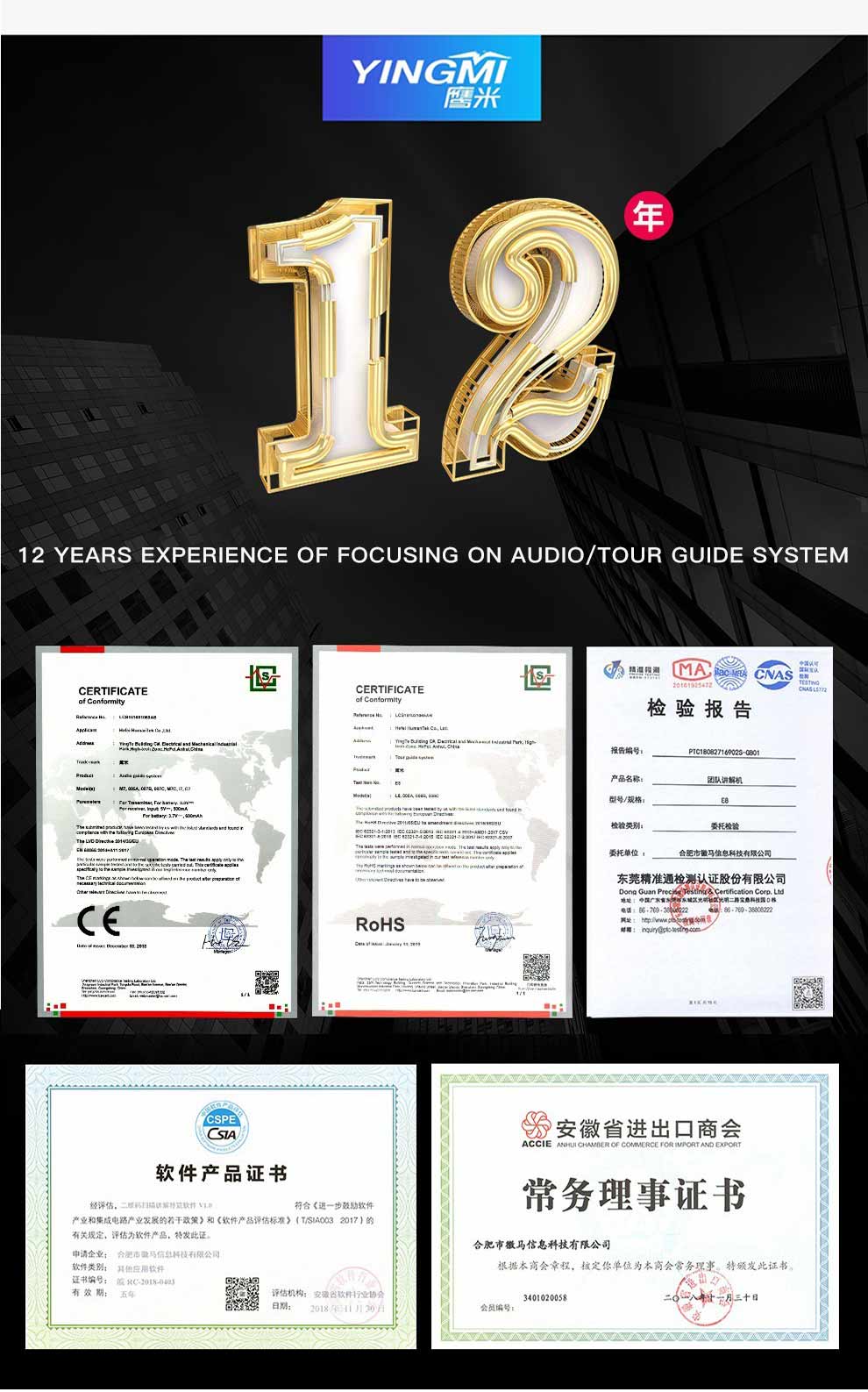 electronic tour guide


Before we visit the scenic spots, the pavilion, often in the clouds and fogs, don't know what to watch for, then you need a narrator, but if the distance is far or in noisy environment, we can't good heard the voice of the narrator of the content, then if using our self-help electronic guide machine, we can clearly hear the explanation, and also reduces the labor costs.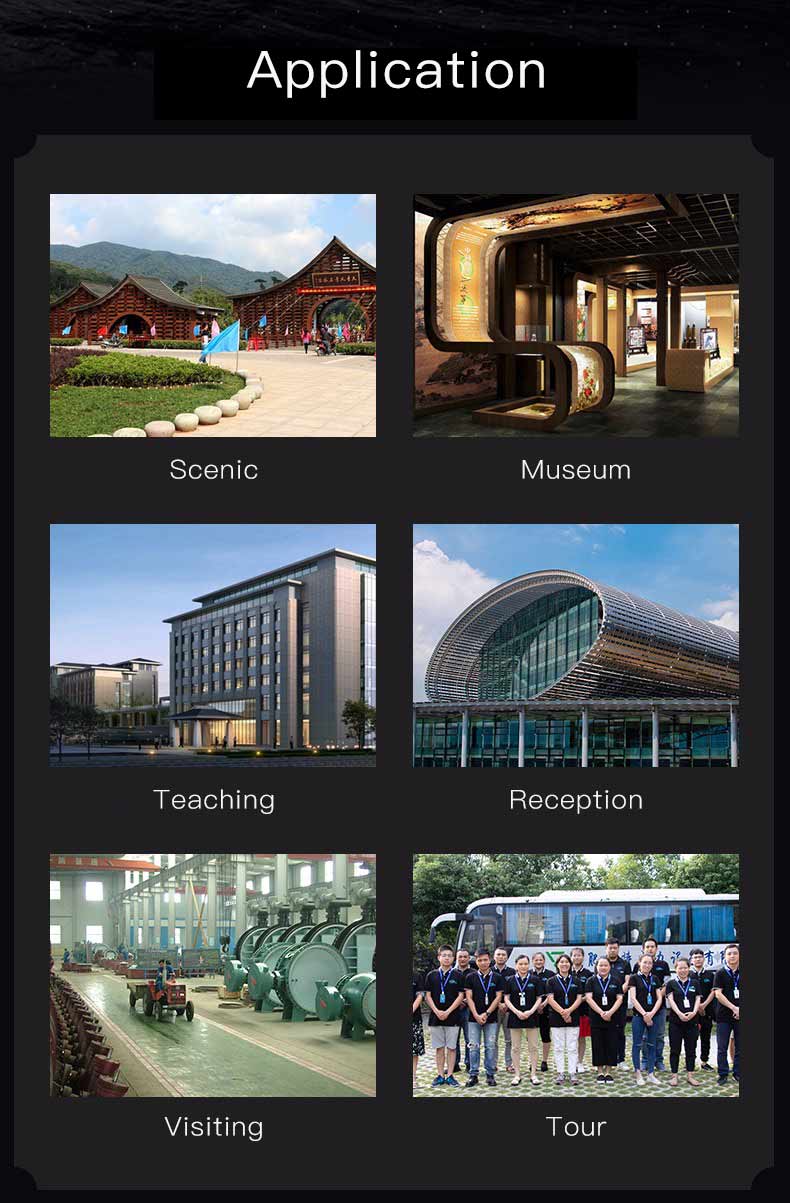 electronic tour guide

Self-service electronic tour guide, composed of transmitter and receiver, requires us to input the content of the explanation into the receiver in advance, and then install the transmitter at the point where the explanation is needed. When the receiver receives the signal of the transmitter, it will play automatically.