Audio guide system tour is a kind of special equipment to explain, it can put the scenic spot and display the display of goods sound and emotion, so that the scenic spot and display extend more vivid, the audience in the side of watching and listening, absorb knowledge, understand the connotation, enjoy culture.Many of the tourists and visitors, and in the process of sightseeing and ornamental, Hefei Humantek Co.,Ltd. is a leading manufacturer of audio tour guide system in China, established in 2007.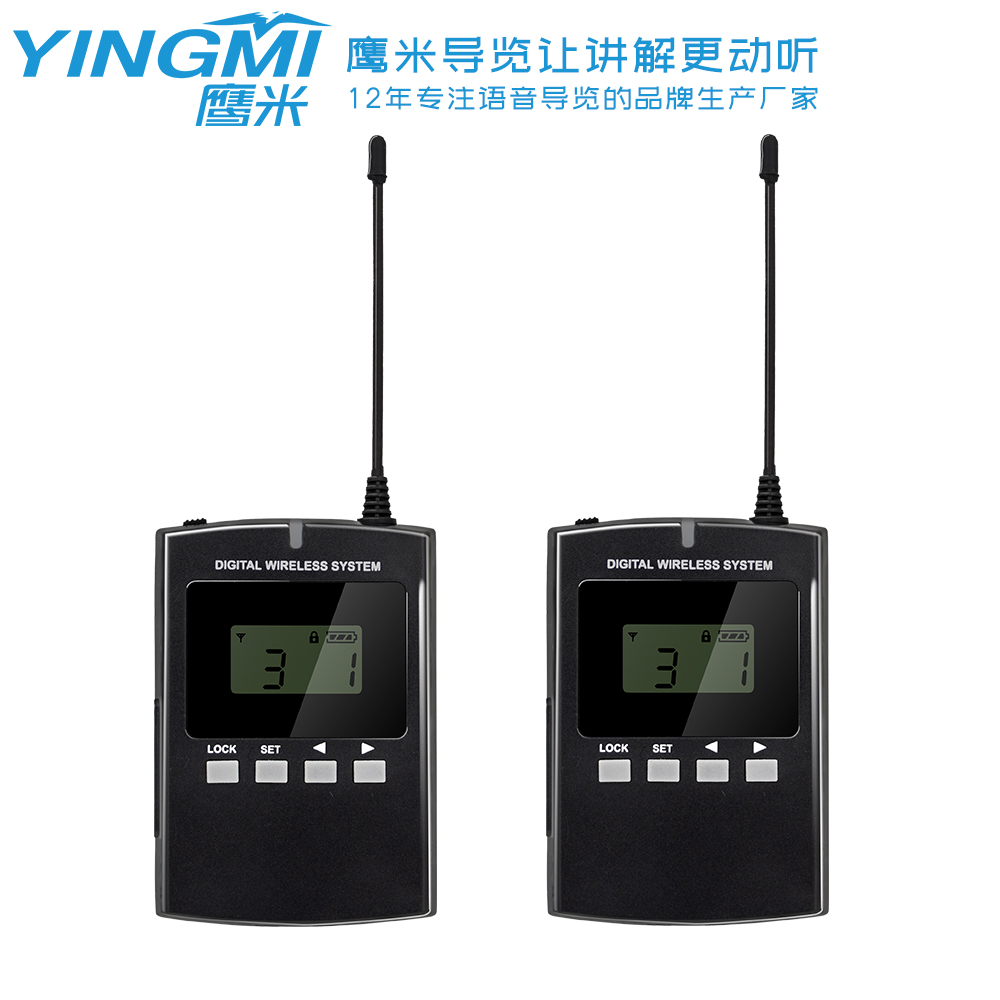 because do not understand the landscape and exhibits rich cultural connotation, to many should have stopped, especially suitable for young people, the taste of the high light gens, according to their own ears are free to adjust the earphone bracket design of flexible bending, intimate design, bring comfort to experience for the user the round shell, smooth surface, ears hang part surface using the grind arenaceous qualitative LCD display channel and battery low, grouping convenient intuitive, memory channel for the last time.The new trend of environmental protection tourism, civilized tourism and relaxed tourism.In addition, self-help guide machine can greatly improve tourists' awareness of scenic spots, and through their dissemination can speed up the popularity of scenic spots, thus increasing the flow of tourists, speed up the development of scenic spots tourism.
Our products can be widely used in Scenic spot, museums, companies , factories, government agencies and technology center. The audio tour guide system passed ISO9001:2000 ,CE and Rohs .
The team audio tour guide system is suitable for the group travel, company visit.
The speaker can speak by transmitter , the visitor can listen can receiver. It providing high-quality tour services, it overcomes the noise pollution and confusion caused by the previous use of loudspeakers and visits a clear, quiet and comfortable environment.

Yingmi audio tour guide system , Make The Audio More Wonderful. Welcome to visit our company.